Consumer Reports: 'No-Antibiotic' Claims on Beef May Not Be Reliable, Study Finds
When you see the claim "Raised Without Antibiotics" on a package of beef, you expect just that—the cattle weren't given antibiotics. But a study out Thursday in the journal Science suggests that may not always be the case.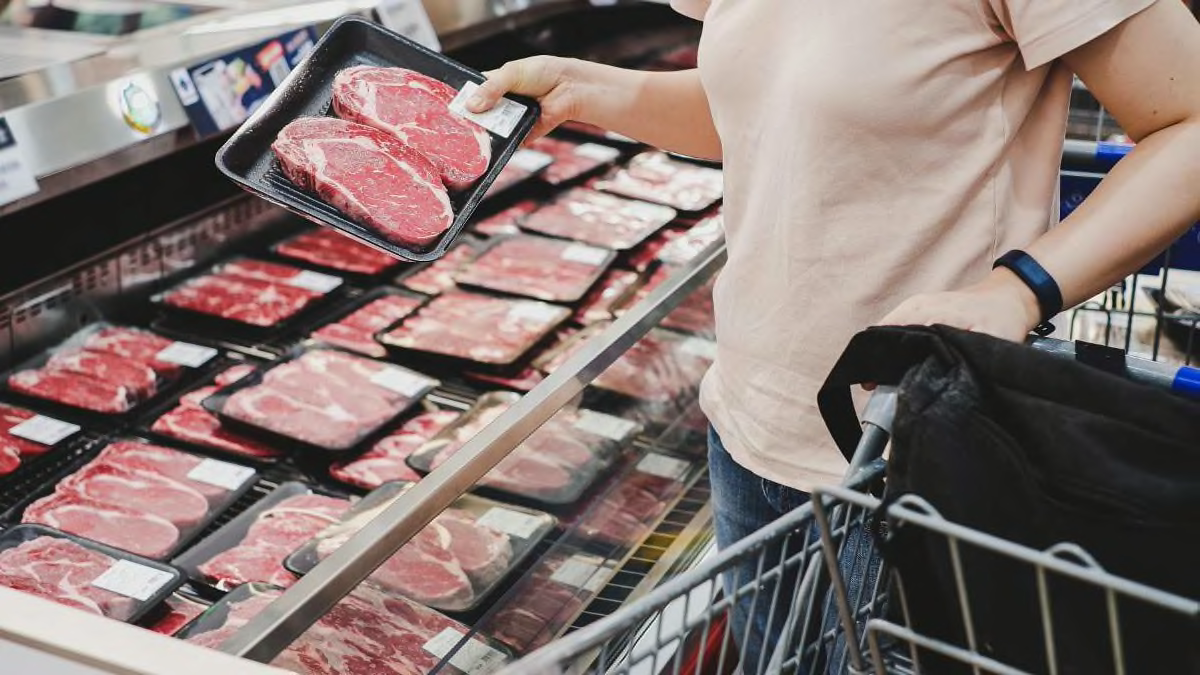 The USDA doesn't do its own inspections that the animals were, in fact, not given antibiotics, says James E. Rogers, PhD, director of food safety and testing at CR. "The program runs on the honor system," …The lack of independent verification is the reason stand-alone "no antibiotics" claims received a Poor rating in CR's Food Label Guide to Seals and Claims.
Follow along
Are you passionate about food safety? Want to keep up to date on meat testing and the use of antibiotics in livestock production? Sign-up to receive notifications for articles we've been reading and company updates on our journey to build a future where everyone knows what's in their food.